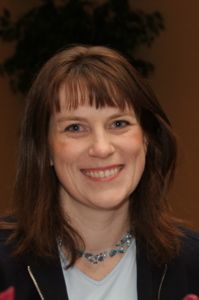 Kendra Sibbernsen teaches Physics and Astronomy at Metropolitan Community College in Omaha, NE.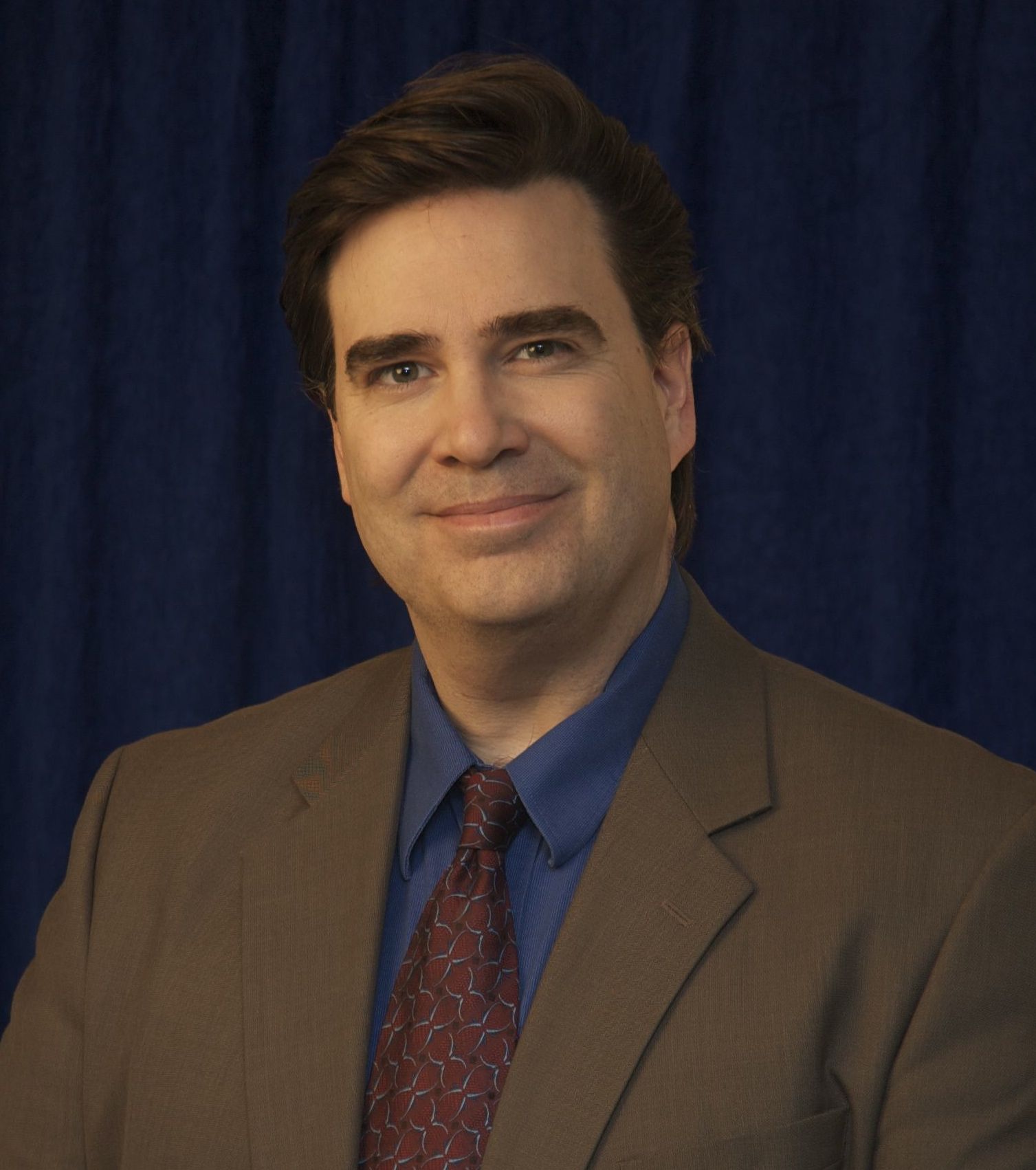 Michael Sibbernsen is a Lecturer of Astronomy at the University of Nebraska at Lincoln, is a Special Projects Facilitator for NASA Nebraska Space Grant, and is a NASA Solar System Ambassador.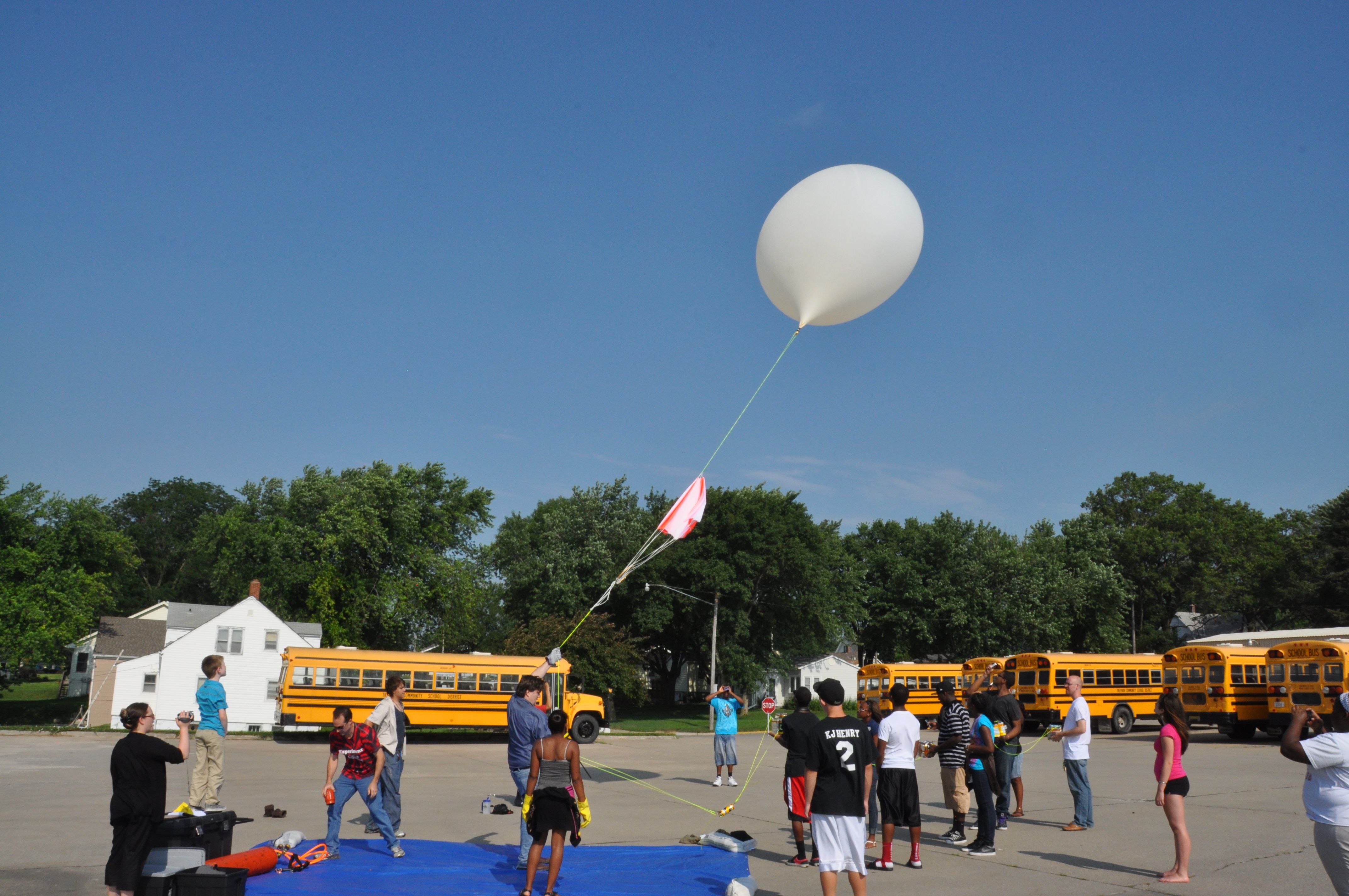 Through our respective institutions with help from NASA Nebraska Space Grant, we have been a part of dozens of high-altitude ballooning launches over the past few years. Our goal is to get students in Nebraska excited about science by giving them an amazing experience,  launching a weather balloon with payloads to near space. Our participants have ranged in age from middle-school to graduate school.