It is less than 6 months from the Great American Eclipse on August 21st, 2017. After a long winter, the weather is turning nice, so we are checking our equipment and preparing for some test flights.
Being a part of the NASA Eclipse Ballooning project, all teams are supposed to fly the common payload with a way to cut-down the system for safety purposes.
This is called the OCCAMS unit developed by the University of Montana. Get it? Occam's razor?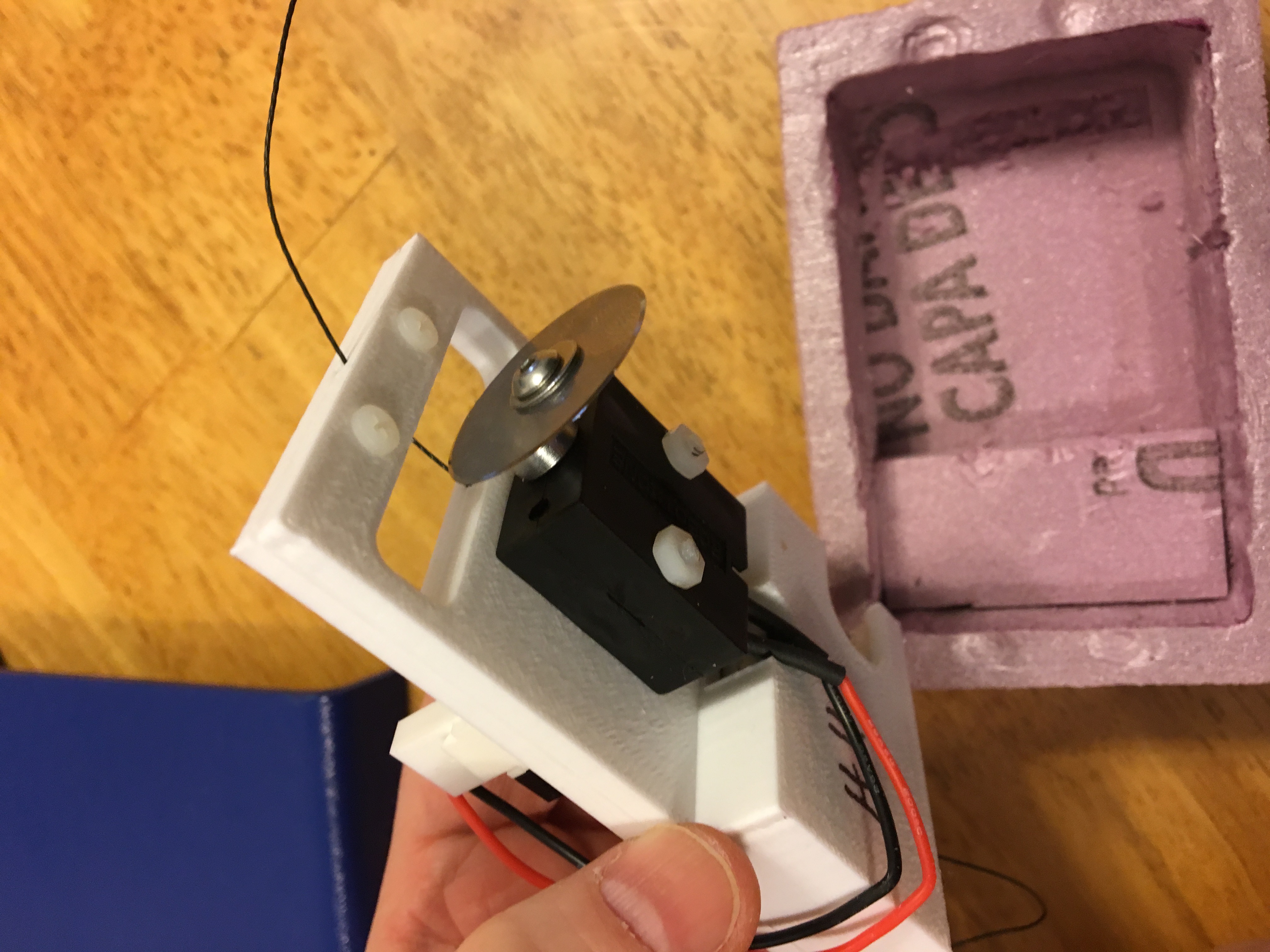 After attaching the circular blade to the motor, a small hammer was tied as a weight and a second line attached as a safety line.
I sent an email with the proper command to Iridium and they automatically sent a signal through a satellite in space to our Iridium GPS (see below) which transmitted the command to the OCCAMS unit which started the motor for the cut down.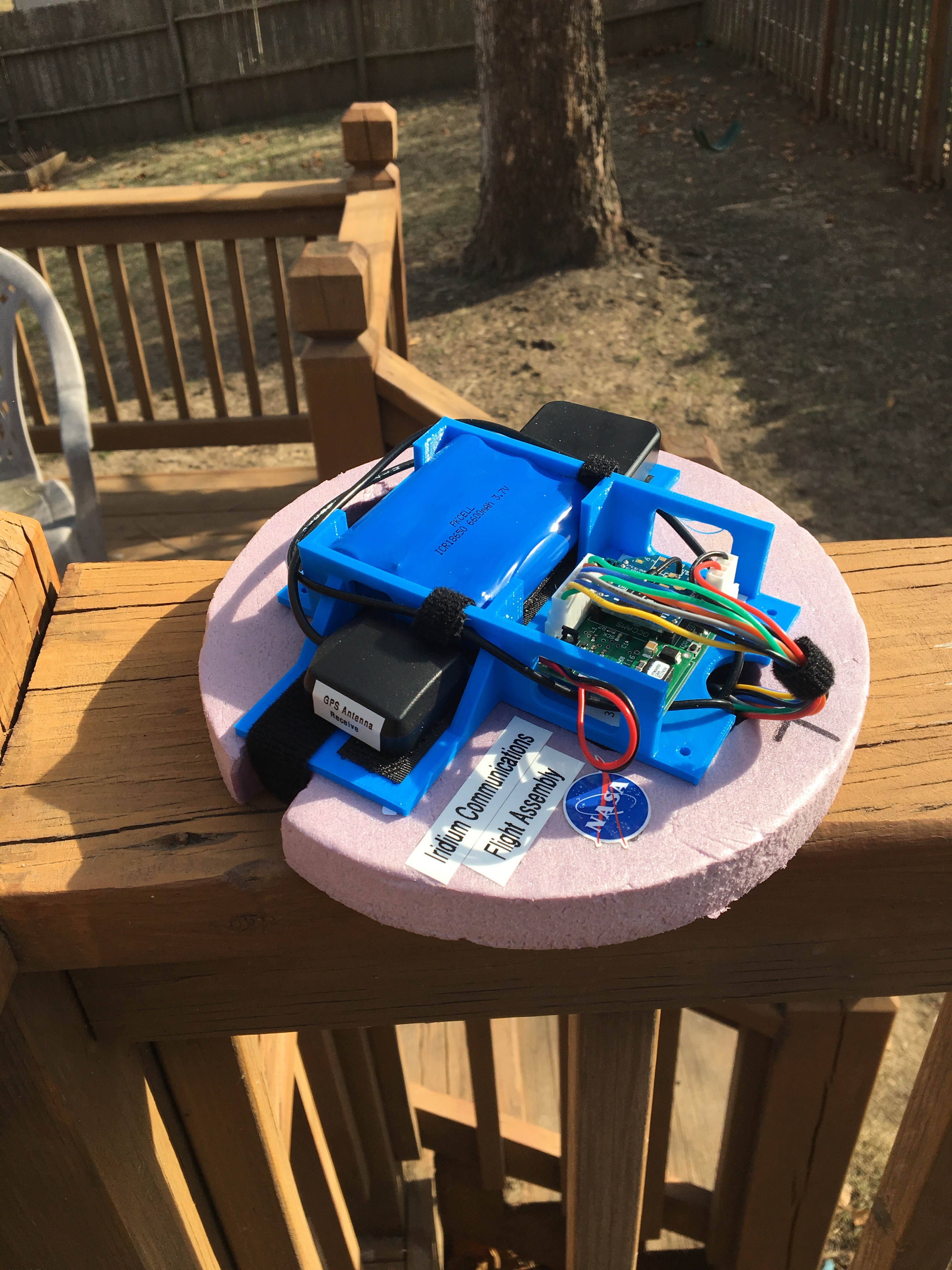 We attempted this three times and it worked flawlessly each time. It took about 15 sec., 20 sec. and 25 sec. after sending each email. In the past, it sometimes took over a minute. This must depend on how busy the system is.
It plays a cute Star Wars theme while the motor spins. I send a second email to put it in idle mode.
Since it was warm out with no wind, we had a chance to set up our new canopy that will keep the sun off the computer.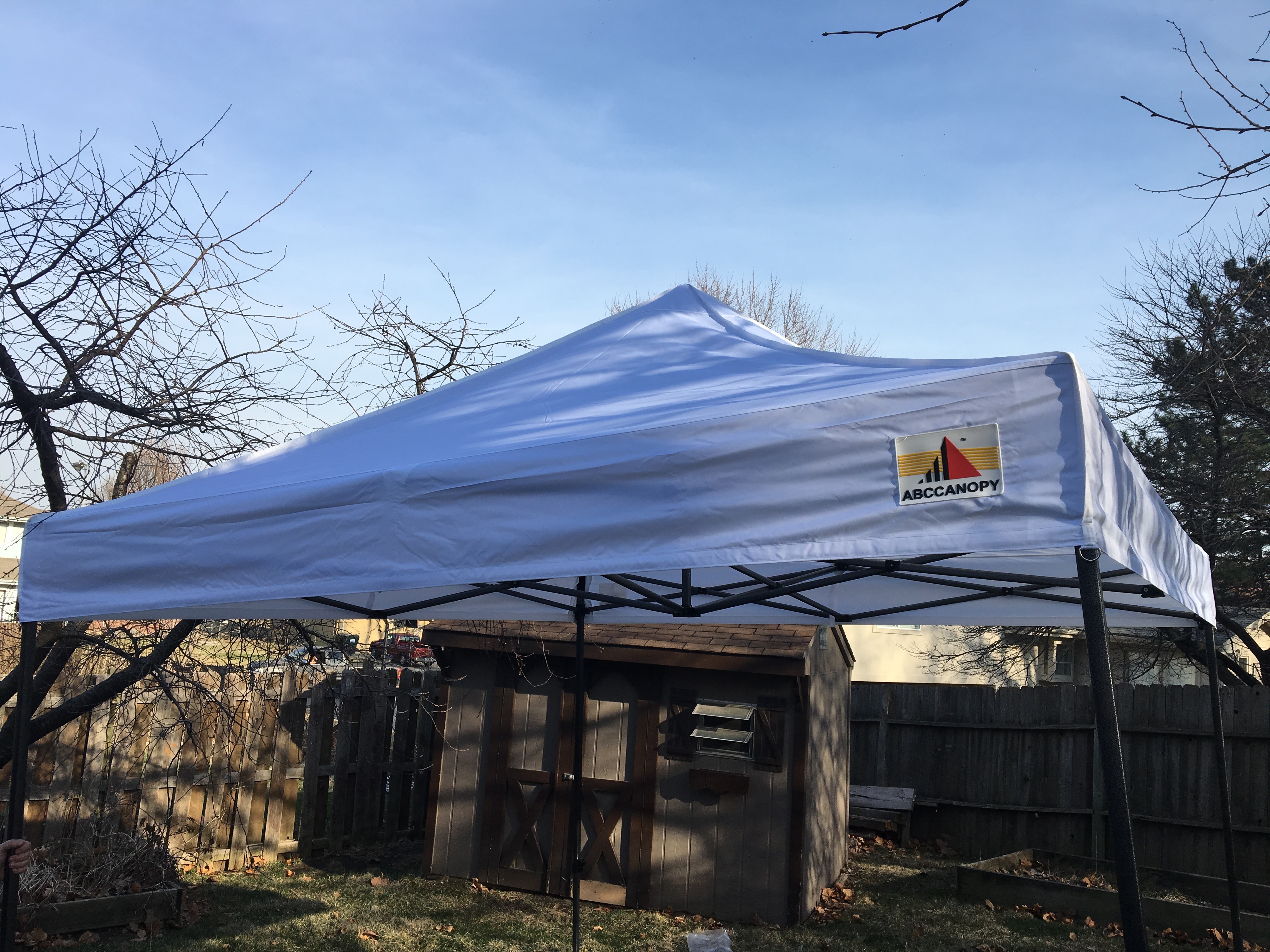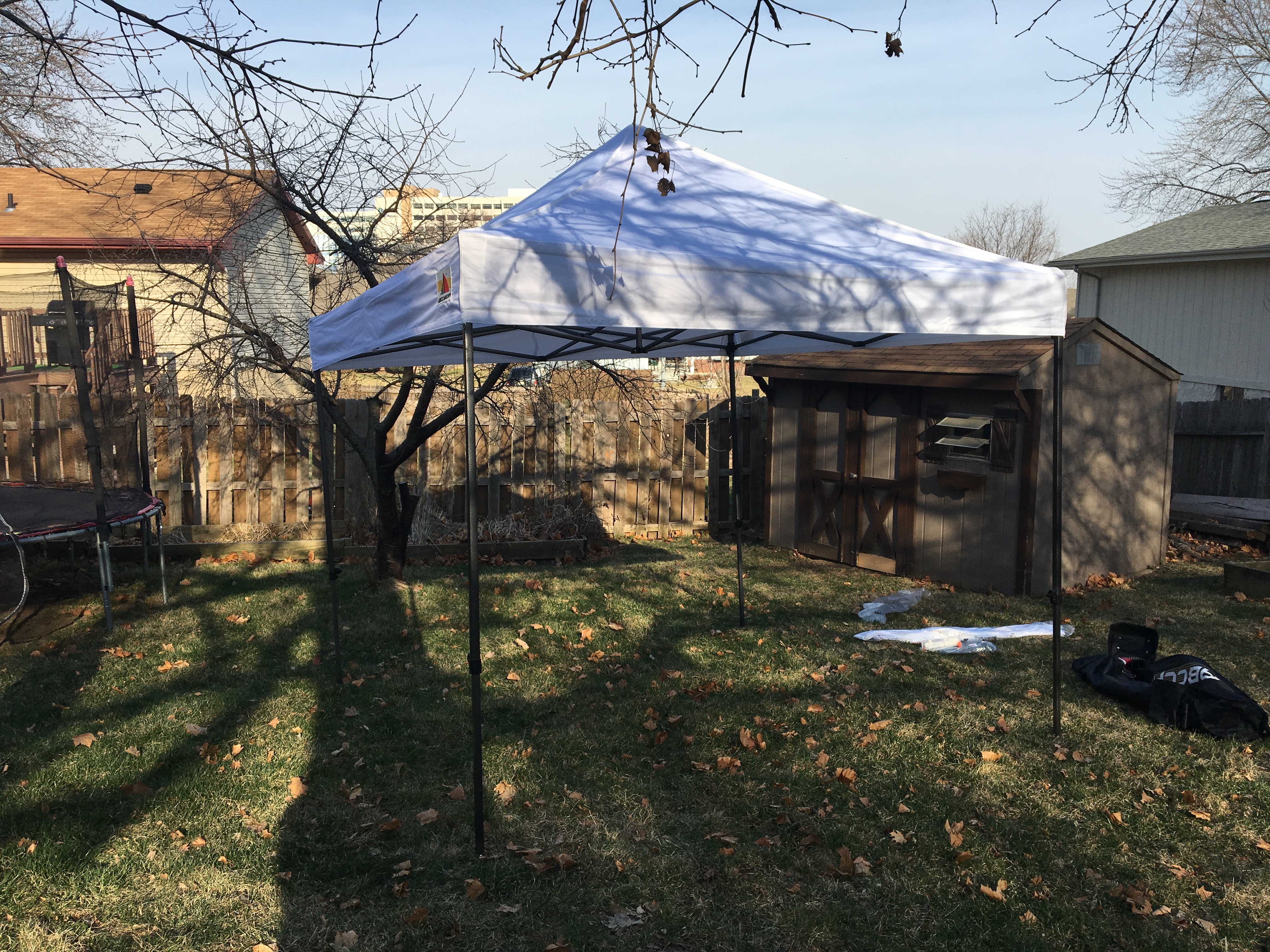 We also have a new generator to power the laptop and other equipment.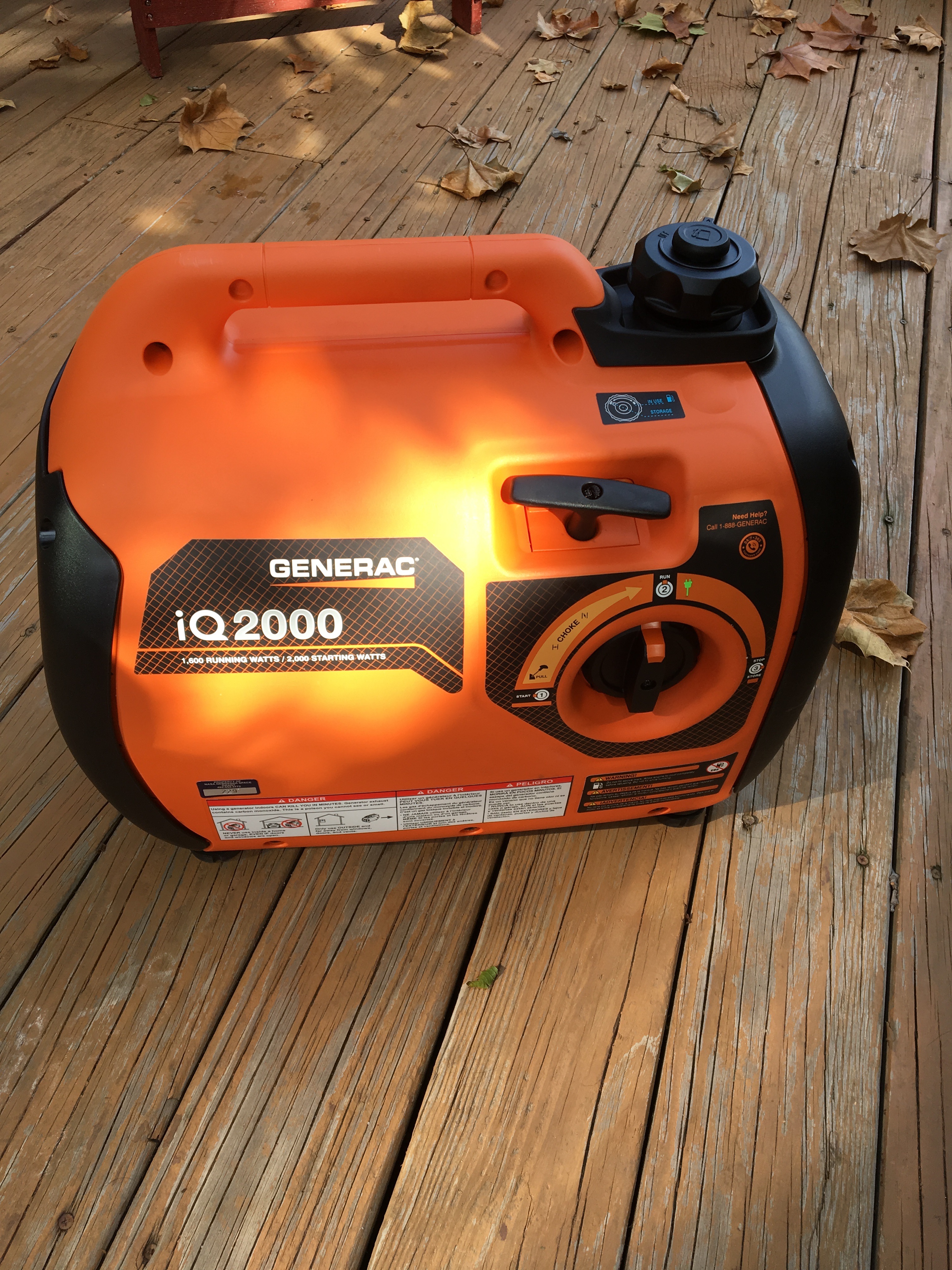 So far, systems seem to be nominal. We plan to do a tethered flight in the next couple of weeks and a full flight with the common payload shortly after that.